Creekside Inn Main Menu and Daily Specials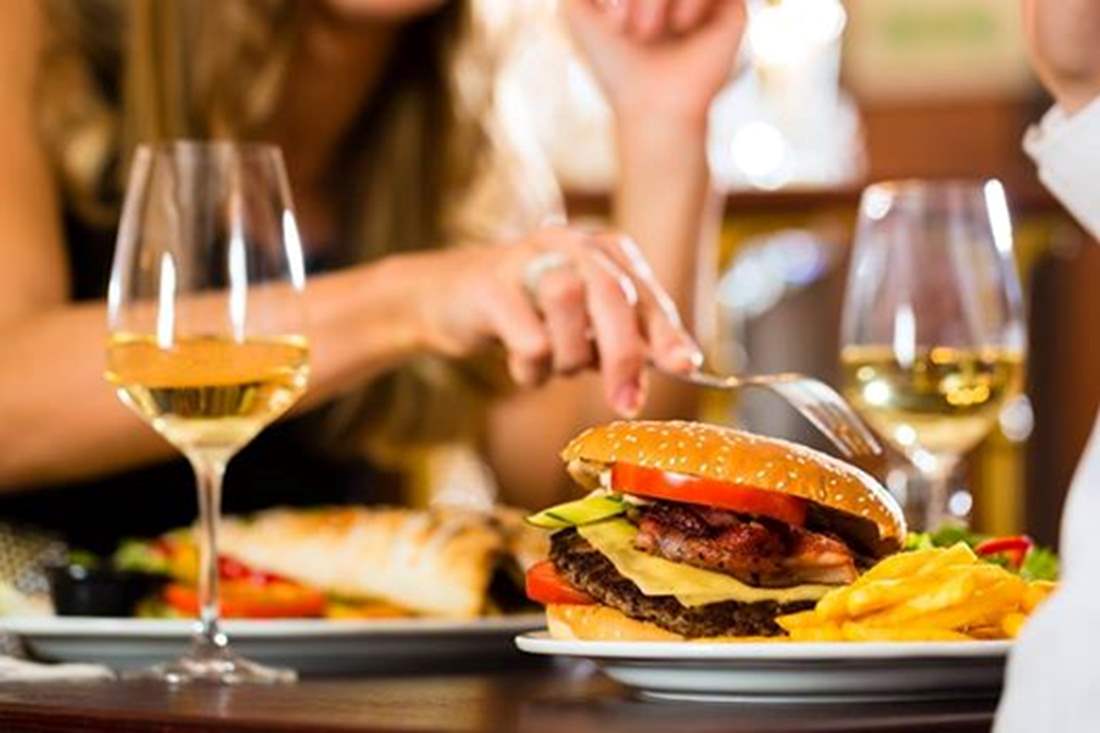 Click HERE to view our main menu and specials on our online ordering menu. Our specials change daily. We have a gluten free menu!
If you would like to view a PDF of our main menu, please click HERE. Gluten free dishes are noted with an *.
Click HERE to view our happy hour specials.
Prices do not include tax or gratuity. Prices are subject to change without notice.