Due to specific NJ ABC laws, this facility holds a Club License, for the immediate sales and consumption of alcoholic beverages on the premises to bona fide club members and their guests. There is a minimum 3-day time limit for admission into the club and no person may be admitted or served alcohol by means of instant membership. Membership is FREE to those age 21 and older, and does not expire.
All applicants are subject to approval by the Club and must be accepted as a bona fide member prior to being able to purchase alcoholic beverages and for immediate consumption only. Carry Outs are not permitted except on the adjacent golf course property while engaging in golf activities.
Club members are permitted to bring up to nine guests at any one time, and the club member must be in attendance with his or her guests. In addition, a bona fide club member may hold a private function such as a wedding, graduation, or similar social function at which all of his or her guests are permitted to be served alcoholic beverages. The club member must be in attendance and shall be responsible for all charges or fees incurred by their guests as well as the conduct of each guest and the members of the guest's family while on the facility's premises.
Unless you receive a notice of denial, you can expect within 72 hours of application date to become a bona fide member of the Cream Valley Social Club Inc., License # 1715-31-004-003. Your name will be added to the membership list viewed by the service staff. Due to the volume of applicants, notice of acceptance will not be sent to new members.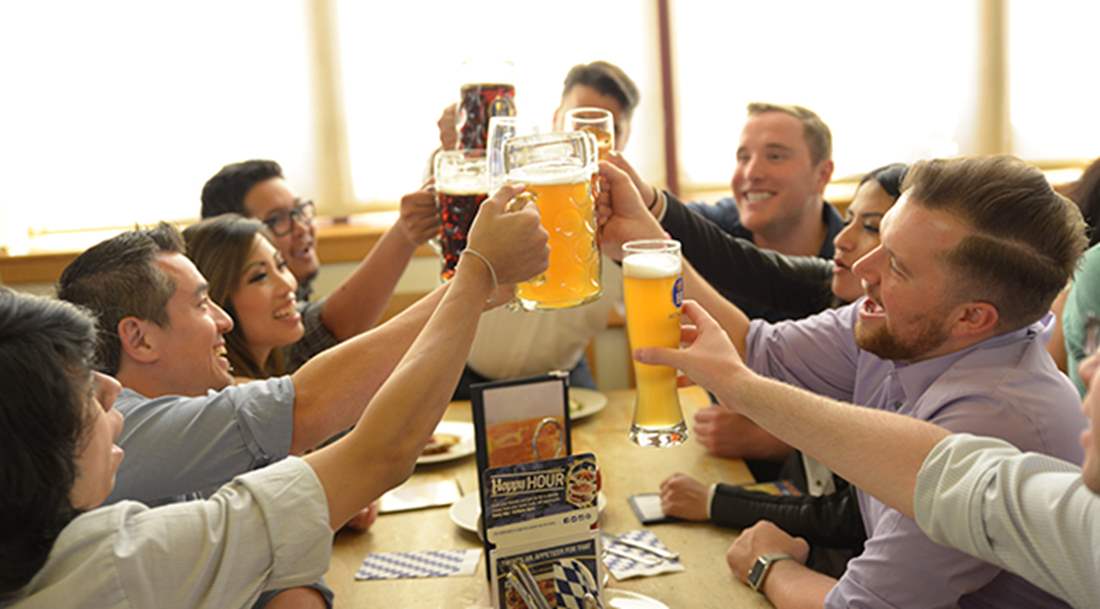 You can sign up for our Social Club by submitting the online form.
By signing up for our Social Club you will also be added to our email mailing list. We occasionally send out info regarding upcoming specials and events. If you would like to unsubscribe, you can click on the unsubscribe button at the bottom of one the emails you receive.