Due to specific state laws, this facility has a social club license, not a New Jersey regular liquor license. To be able to consume alcoholic beverages on our premises, you must be a member or be the guest of a member. Membership is FREE! Must be 21 or older to join. Due to the 72 hour waiting period, you must submit your social club application 3 days before your visit. Once you sign up you are a member for life. Just give your server your first and last name when you place your order.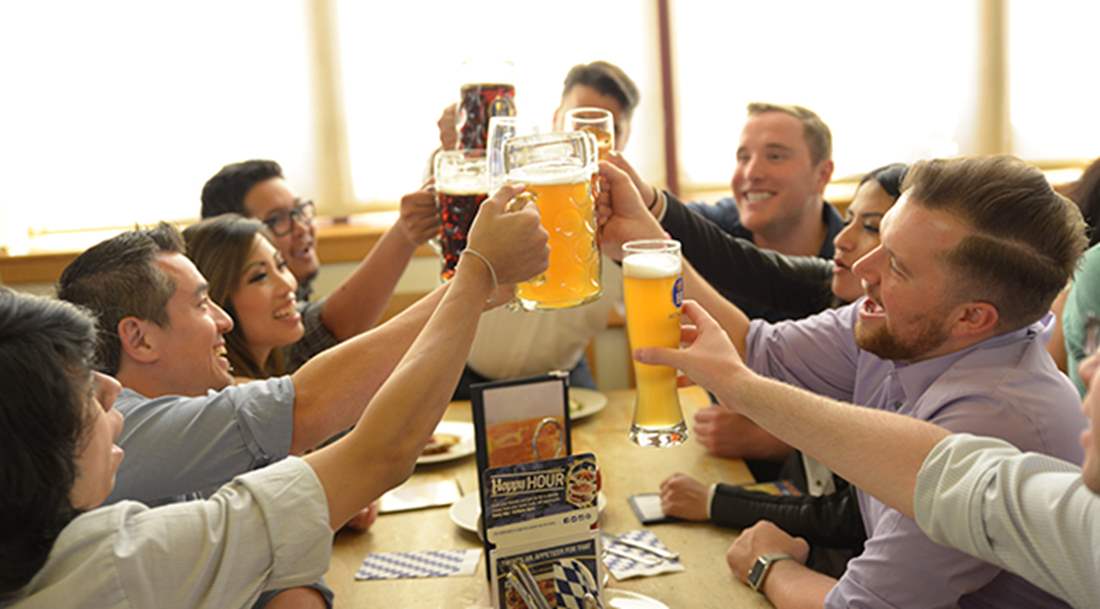 You can sign up for our Social Club by submitting the online form.
By signing up for our Social Club you will also be added to our email mailing list. We occasionally send out info regarding upcoming specials and events. If you would like to unsubscribe, you can click on the unsubscribe button at the bottom of one the emails you receive.